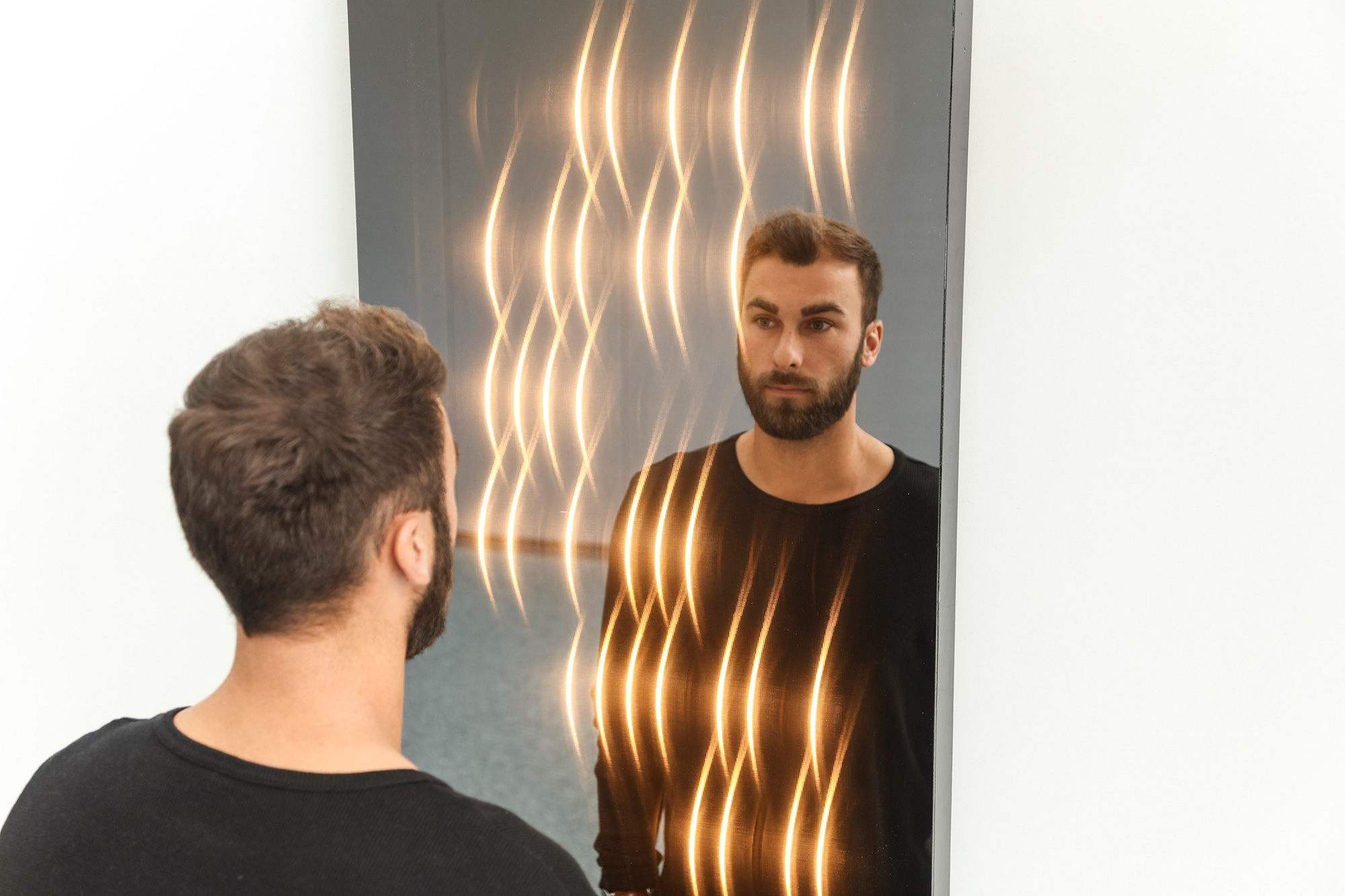 3D Light Effect Mirror by ETTLIN LUX®
WE HAVE SET OUR TARGET TO GIVE A FUNCTIONAL PRODUCT AN OPTICAL ADDED VALUE.
Unique and three-dimensional lighting structures,
simple handling and custom-made productions are just
a few features of the 3D Effect Mirror by ETTLIN LUX®.
Made to order
Easy handling with ready-made mirror glass
Countless individual effects
No frame system, cutting and piping required
Visual enhancement of a functional product
Numerous applications
as ESG (toughened safety glass) available
Das ETTLIN LUX® Miracle light fabric is connected to the mirror glass all-round or over the entire surface. Elaborate cutting and processing of the fabric are completely eliminated and make the handling in the application
extremely easy.
APPLICATION AREAS OF THE ETTLIN LUX® 3D LIGHT EFFECT MIRROR
lounge area
lwellness areas
lsanitary rooms
lrestaurant
llobby
lclub
lhotel
lgastronomy
Textiles with functional properties
Room design that fulfills its purpose and at the same time creates ambience in restaurants, hotels, office and working environments or public facilities is what characterizes our acoustic elements.
WALL AND CEILING INSTALLATIONS
Mysterious, high-contrast effects
The light point of the light source remains invisible. Out of nowhere the light structures seem to emerge. They look even more plastic and deeper through the lack of contrast.
Fascinating 3D depth effects
Thanks to the low installation depth of our lighting textiles, the installation of our products is also suitable for integration in counters. This creates ambience at the highest level.
3D light effect in mirror glass
Unique, three-dimensional light structures, easy handling and customization are just some of the features that characterize the ETTLIN LUX® effect mirrors. Unique and functional.
Textiles in combination with glass
Smart glass uniquely combines high-quality glass surfaces with an extraordinary depth effect interacting with LED light. The Mood fabric is laminated into glass.
Fascinating 3D depth effect
Ambient Lighting: Unique, three-dimensional lighting structures, energy-saving LEDs and custom designs are just some of the features that distinguish ETTLIN LUX® luminaires.
Contact us!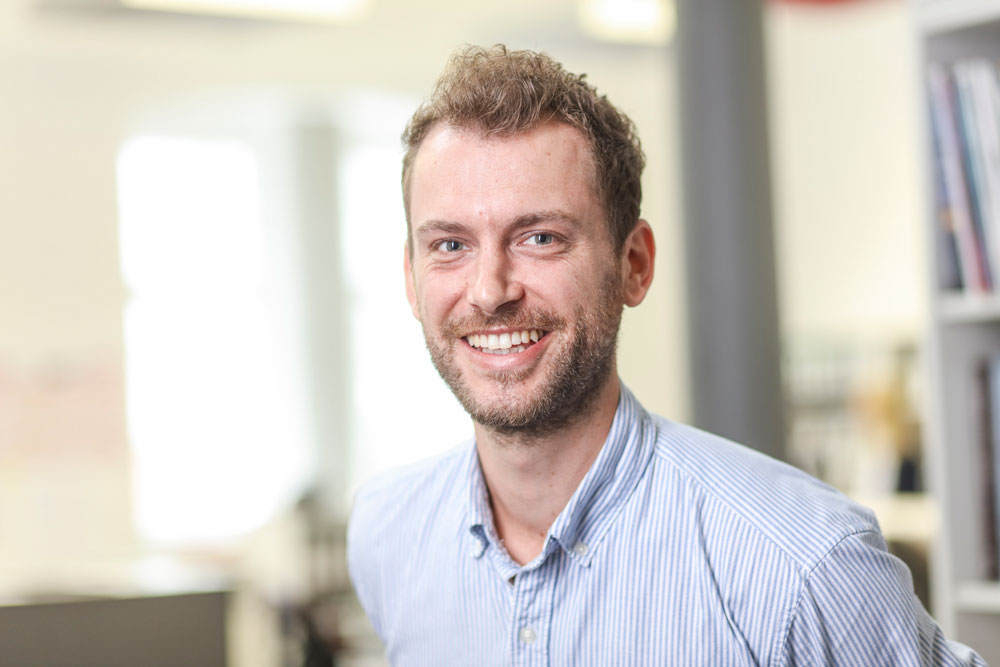 Martin Piechaczek
Team Leader
martin.piechaczek@ettlin.de
+49 (0)7243 / 107 - 115
E-Send Email
E-Send Email
Philipp Hoffmann
International Key Account Manager
philipp.hoffmann@ettlin.de
+49 (0)7243 / 107 - 130
Send Email
Send Email