ETTLIN LUX® textiles for Interior Design
The new White: Decolux 2508.
Textiles
The structure of the surface is the secret behind our textiles.
International patented
Our patented textiles are unique products on the market.
Light effect
Static or dynamic light effects are available.
LEDs
Our textiles are illuminated from the back by RGB, RGBW or white LEDs.

Rely on luminous textiles for your interior design
The structure of the surface is the secret behind ETTLIN LUX® textiles.
By using RGB, RGBW or white LEDs at the back of the ETTLIN LUX® textiles, installations on walls and ceilings gain spatial depth. Textile elements become real eye catchers. As a result of this, rooms appear bigger and, in the same time, a pleasant lighting is ensured.
Some features which of Decolux White:
UV resistant
opaque
high colour and light fastness
international patented
fire protection class B1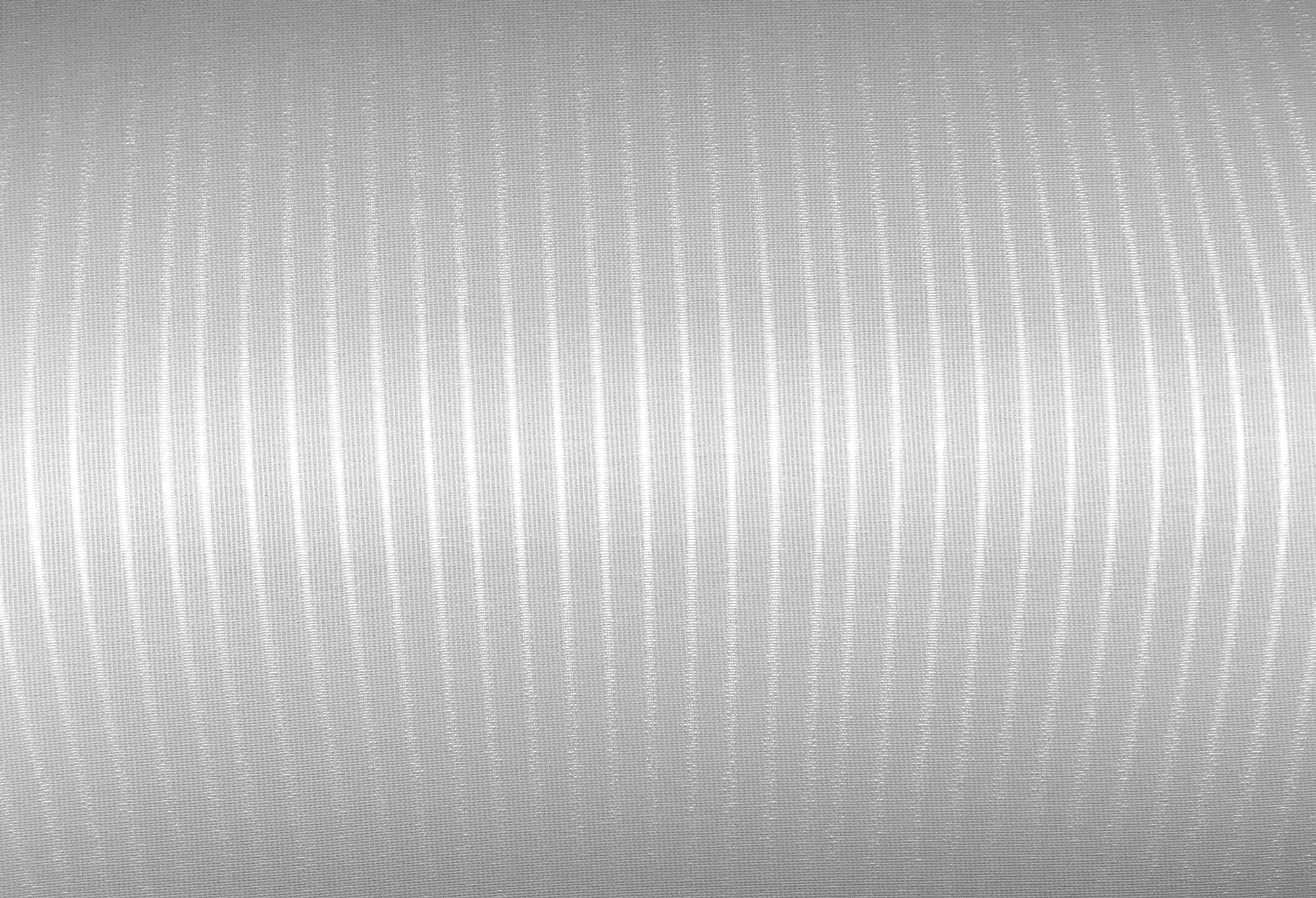 Decolux Black
Even if turned off, Decolux Black (2506) is convincing.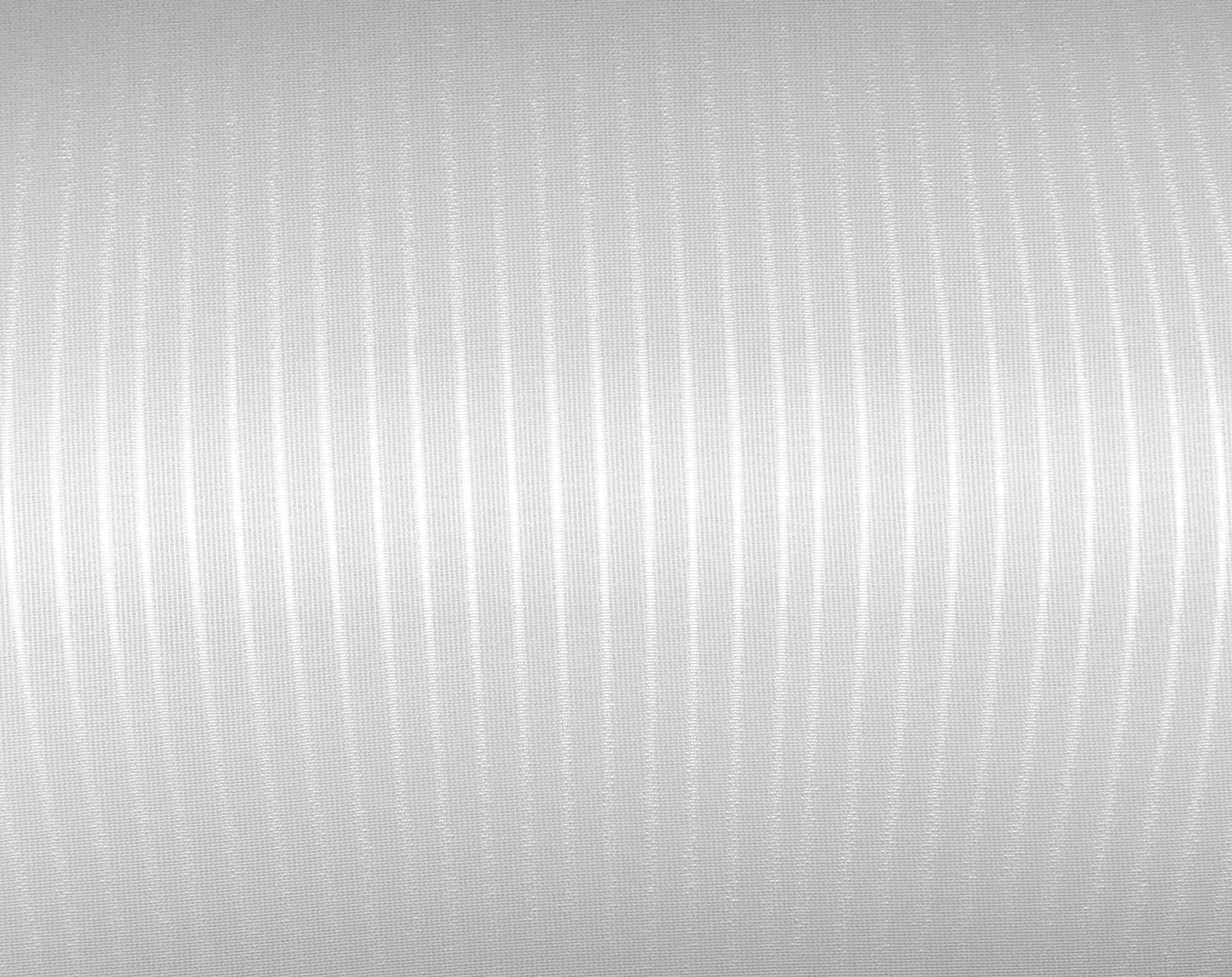 Decolux White
Decolux White (2508) is opaque and convinces with its textile and decorative surface. 
White Decolux (2508) is our newest product in a range of textiles. We followed the wishes of our costumers and made the product shine even whiter than before.
Fire protection class B1, "hardly inflammable" according to DIN 4102, part 1
width: 200 cm ± 3
usable width: 195 cm
length: 5 rm | 10 rm | 30 rm
Special dimensions and cuttings on request
Decolux: decorative fabric for interior
Learn more about ETTLIN LUX® Decolux White
You want to learn more about Decolux white? Choose your own way to do so: through product data sheet, or the presentation tool- in form of a multiple model frame set, or a free and convenient textile sample.
Textile lighting at the BMW museum
Lighting presentation
The show floor "Motoren" was redesigned at the "Haus der Technik" at the BMW Museum in Munich. Inspired by coordinate paper, ETTLIN LUX® has created and delivered a design specifically for the BMW Group. In total, two walls were equipped at a length of 12 m with installations by ETTLIN LUX®.
Learn more
Light effects of ETTLIN LUX must be seen in real life. This is the reason why we have developed a model frame set as the perfect presentation tool.
The model frame set contains:
1x aluminium frame system 500x500x60mm
1x back panel with a pre-installed LED stripe (1 light effect)
1x Miracle fabric, silicon sewed
1x Decolux white, silicon sewed
1x Decolux light grey, silicon sewed
1x Decolux black, silicon sewed
Ready to be plugged in
ORDER SAMPLE FRAME SET
ORDER SAMPLE FRAME SET
Tip: turn the back panel around, and design your own light effect on it.
Further applications of our textiles
We create products which become eye catchers in the interior design.
Are you looking for something to highlight your interior design?
We support you- from the idea to the realization.