The textile floor lamp with LUX effect creates a pleasant atmosphere.
The Ambiloom® collection consists of functional products, which convince as design elements and ambient lighting objects. Fascinating lighting effects can be achieved with the combination of light and special lighting fabric from ETTLIN LUX®. The collection makes any room shine in a surprising but discreet way with its unique three-dimensional light lines.
Novelties of the Ambiloom® collection
Ambiloom® Floor 250 is a floor luminaire with textile surface. In addition to an indirect light, the luminaire also has ambient lighting. It adds a pleasant atmosphere to any room. The luminaire is made up with our patented ETTLIN LUX® textile.
Dimensions of the floor lamp
Overall the floor lamp has the following dimensions:
The weight is 5 kg.
The lampshade has the following dimensions: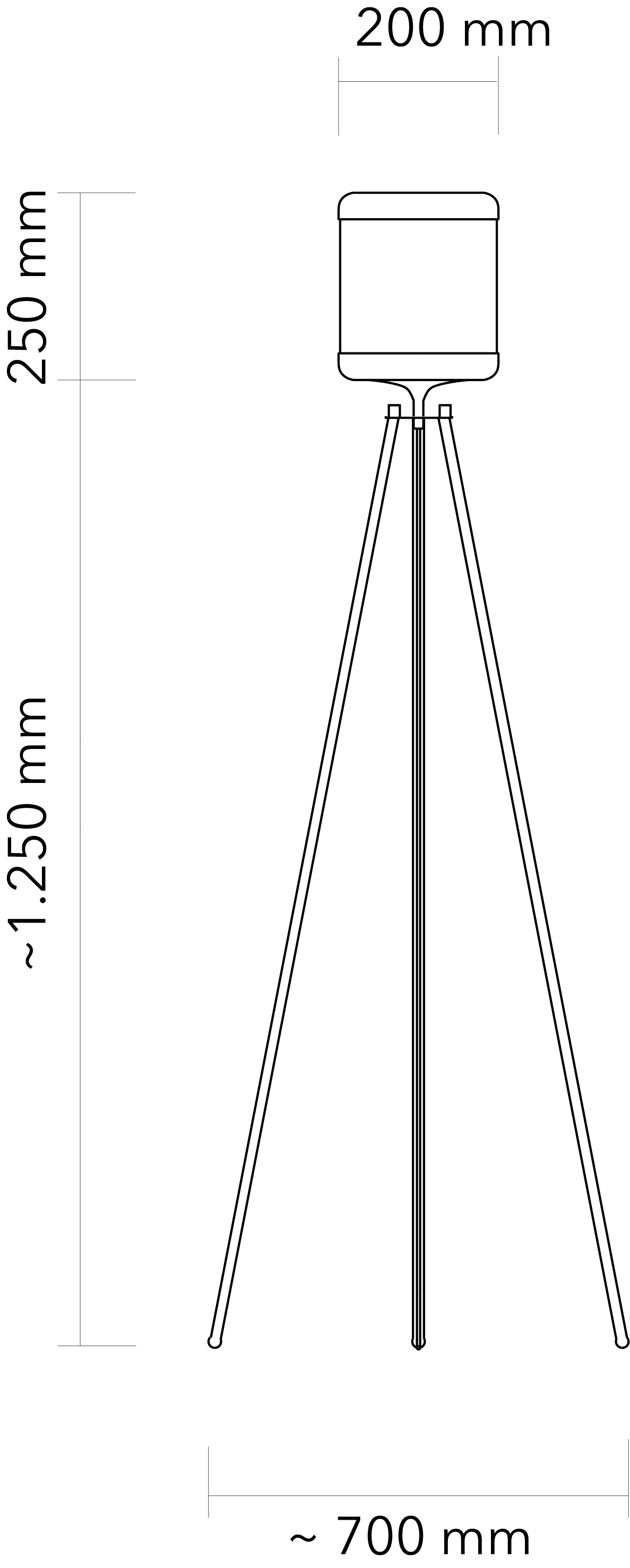 High quality metal rings in black and ETTLIN LUX® Decolux 2506 textile covering provide a unique design.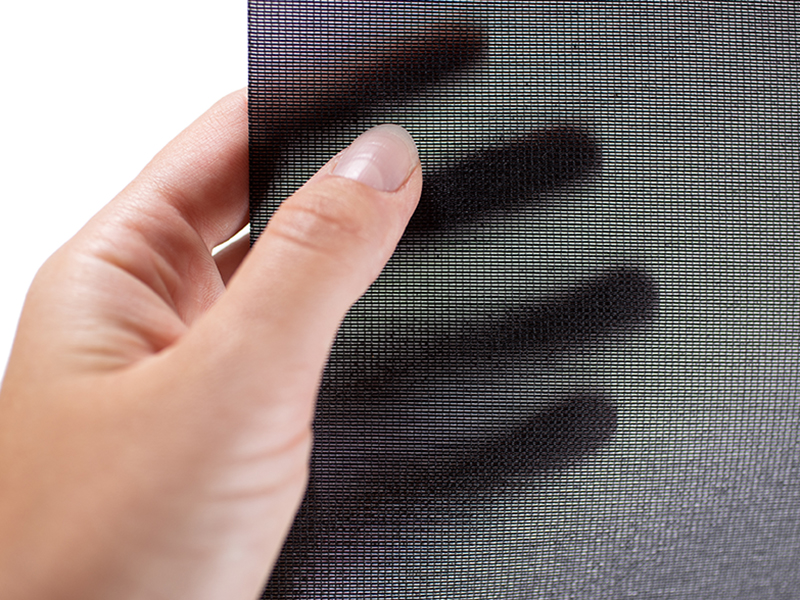 Fascinating light
Ambience light:
LED stripe 3.000 K | 

warm white
non-dimmable
max. power 12 V
Indirect light:
E27

comes without light bulb
Power supply: 230 V
The ambient lighting and the indirect light cannot be controlled separately. To control the indirect light separately please use appropriate E27 bulbs e.g. Smart Bulbs.
The set up is completed in a few minutes.
Cable:
encased in black synthetic material
Length of 3.000 mm
with integrated foot switch



Other products of the Ambiloom® collection: