Customizable lamps
The best materials. Handmade.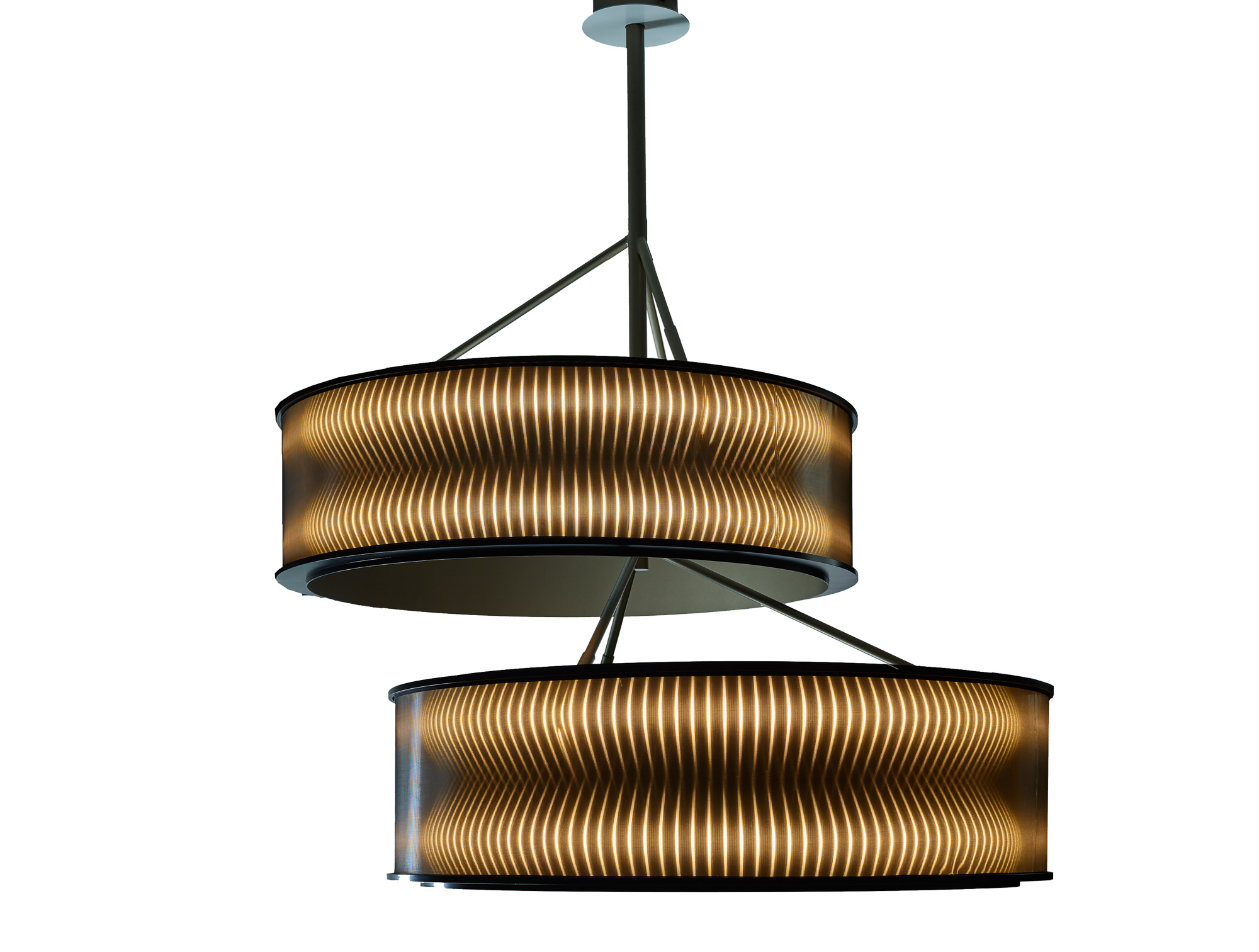 Design
The striking design turns these lamps into an eye-catcher
Textiles
The light is sheathed by the ETTIN LUX ® miracle fabric.
Light effect
This lamp offers both static and dynamic lighting.
Light output
Available from 2,400 to 6,500K.

Unique lights for your project
The right lighting for your project: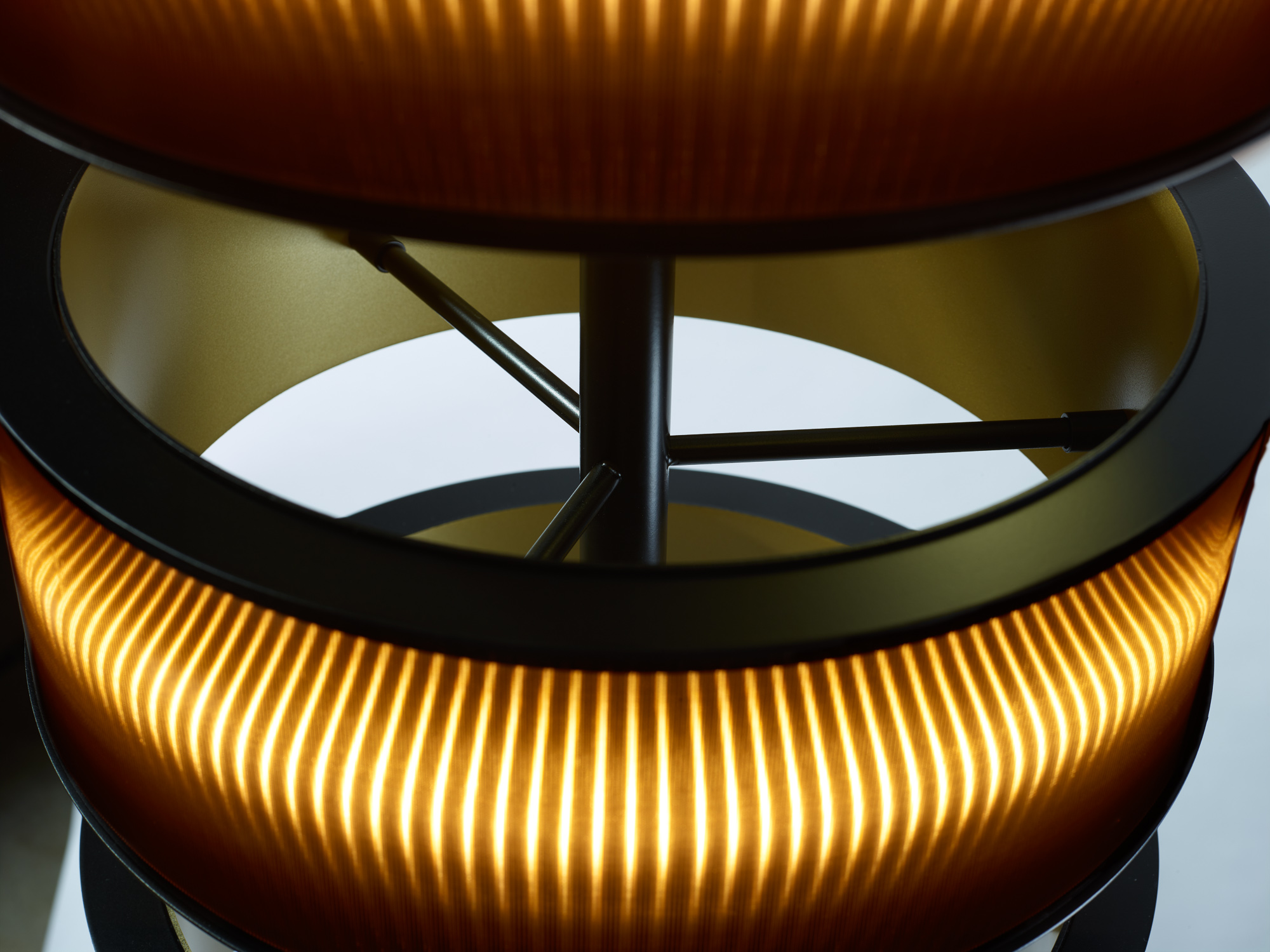 MATRIX RING LAMP
Fascinating and exceptional
Fascinating and unique
The matrix ring lamp received the red dot design award in 2019.
Learn More
FLOOR LAMP
Customizable light effect
Unmistakable floor lamp
A decorative floor lamp for a pleasant ambience.
CYLINDRICAL LAMP
Three-dimensional light effect in the form of a cylinder
Depth effect without revealing light source
Our fabric is coated with glass to create the desired light effect. A downlight provides for direct lighting.
Are you looking to highlight your interior?
Ask for our individually manufactured lights.
We work on our product developments in collaboration with Peters Leuchten and Kardorff Ingenieure Lichtplanung. Our expertise of fabric and sophisticated lighting design enables us to create these unique and fascinating lamps with our signature depth effect. We accomplish versatile lighting concepts by using the most high-quality products that are  individually made.
Learn More
Depth effect without visible light source The MAGMA cylinder light is one of our latest product developments. The pendant light is mostly used for indoor areas and can be varied in color and lighting effect. The special fabric (Miracle) of ETTLIN LUX® creates three-dimensional light structures in the form of curved lines. The fabric is encased in glass and makes the cylinder light look very noble. In addition, a downlight provides the appropriate lighting.